History of SecurityCEU.com
SecurityCEU.com was started in 2001 as an informational site only. We wanted to provide a one-stop place to visit to get details on the many and varying security and fire industry certifications and professional designations. It was at the request of site visitors and our clients that we began to offer online courses that supported those certifications shortly thereafter by putting an Access Control course online and getting it approved for continuing education by several national agencies. With that, SecurityCEU.com as we have it today was born and we were on our way to having the most robust library of CEU-approved content in the Internet today for security, fire, and life safety professionals. In 2018, SecurityCEU.com broke new ground again by launching our Obsequio Compliance Management System. This innovative cloud-based solution tracks, reports on, and automates the license and certifications renewal process for security integrators, dealers, and manufacturers. Obsequio won the MVP Award at ISC West in 2019 and has become the resource of favor for many companies throughout the industry. Today, SecurityCEU.com boasts over 190 hours of web-based content and has taught more than 380,000 students! Companies such as ADI Global Distribution, Allied Universal, Brivo, DMP, The Monitoring Association (TMA), Northland Controls, Johnson Controls and Comcast all rely on SecurityCEU.com for their continuing education and compliance management needs.
You Can Have Confidence in Us
Our clients rely on us to provide up-to-date and informative training. Our courses are written by industry professional subject matter experts and provide the highest level of security and interactivity on the web. We are second-to-none when it comes to our competition. Others in this industry are purely certificate mills. They do not offer true continuing education courses that can be supported with metrics and measurement and charge additional fees to receive your certificates of completion!


SecurityCEU.com - A Name You Can Trust
We have been serving our clients for over 20 years and they have come to trust and depend on SecurityCEU.com for all their continuing education and compliance management needs. When you rely on an organization to help keep you legal, you can't just work with anyone. You must select the company the rest of the industry is raving about! Names like Allied Universal, Northland Controls, ADI Global Distribution and Johnson Controls have relied on SecurityCEU.com for years to make sure they get their CEUs. We offer over 190 hours of content on our site, so there are plenty of relevant and timely courses from which to choose. These same companies are now using Obsequio, our Compliance Management System, to track, report on, and automate their license and certification renewal processes.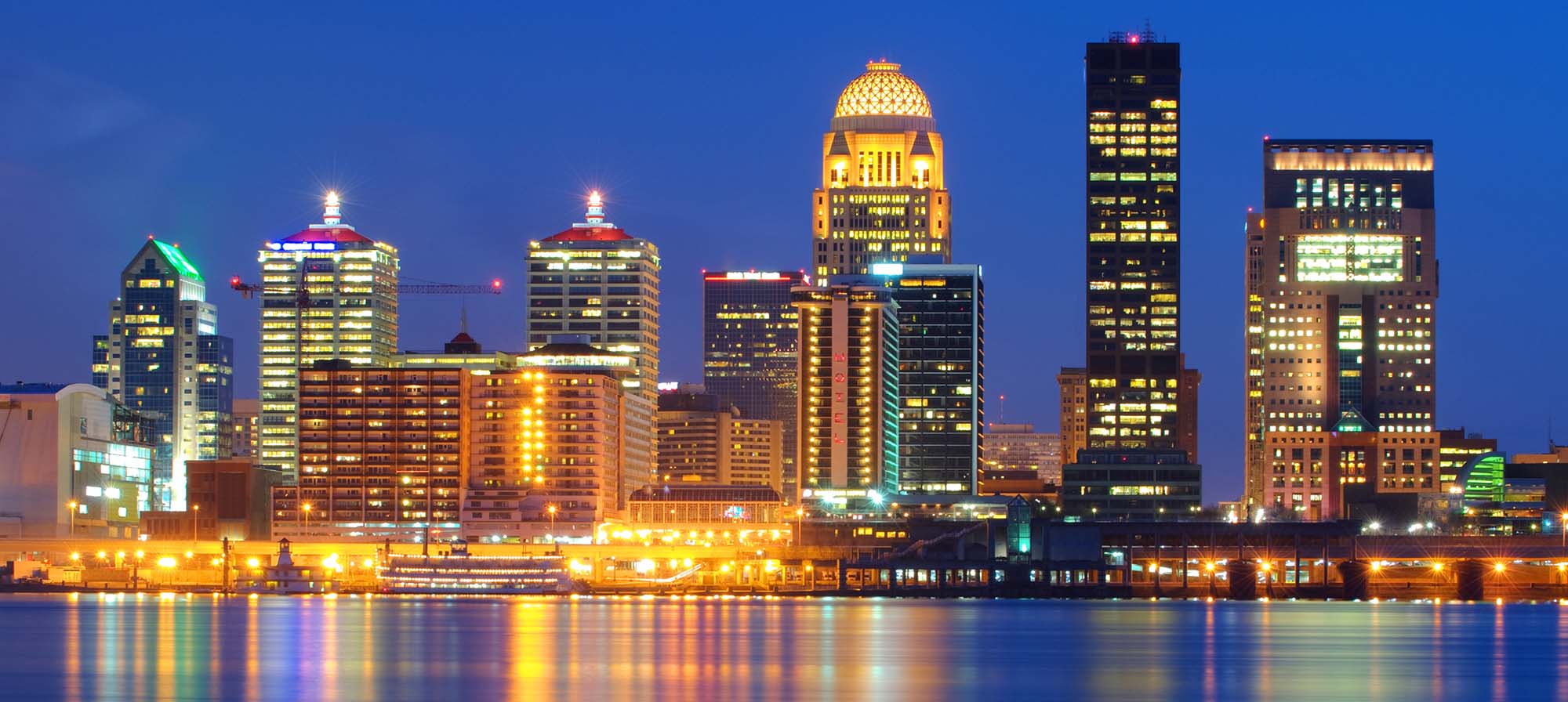 Our hometown, Louisville, KY
About SecurityCEU.com
Compliance and licensing in today's environment is a necessary and difficult to understand path. Earning professional certifications can be hard work. Finding the continuing education, you need to keep your licenses and certifications in compliance doesn't have to be. SecurityCEU.com, owned and operated by The CMOOR Group, is your one-stop shop for continuing education and compliance solutions. For 20 years we have been the premier provider of online continuing education training. We offer an exciting variety of training programs, all CEU-approved, in an online environment that eliminates the hassle and expense of traveling to classroom-based educational seminars. SecurityCEU.com is the only training portal with continuing education created by security professionals for security professionals. Our SecurityCEU.com catalog of over 190 hours of security, fire, and life-safety courses offers a robust, security-focused solution to your CEU needs. We have over 380,000 registered students and support each and every one with chat, online, and phone technical support.

The CMOOR Group
SecurityCEU.com is owned and operated by The CMOOR Group. Known worldwide for their custom online training and industry specific SUTRA Learning Management System (LMS), CMOOR has over 6,300 clients in the security, fire, and life safety industry. In today's market, the fact is that jobs are going to those with certifications. It is a requirement in 44 states that you be licensed to install, monitor, or maintain a security system. We are the industry leader in providing training and CEUs for the security professional needing to maintain their license or certification. Get the results you need from a training provider you can trust - highly regarded for our customer satisfaction!
MEET THE TEAM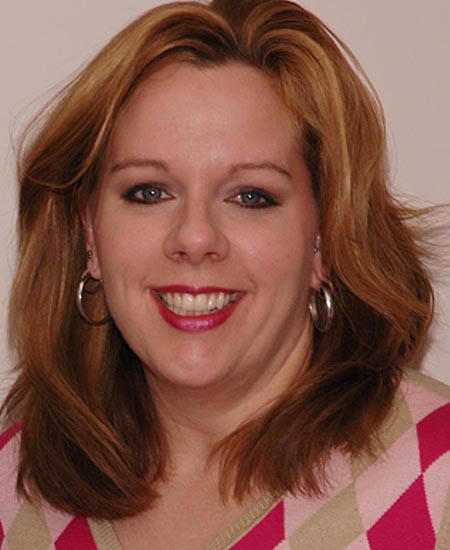 Connie Moorhead
President, Chief Executive Officer
Connie was the original thought behind the development of SecurityCEU.com and today works with our business development, subject matter expert content contributors, R&D, and partnership strategy. She can be reached at connie@cmoor.com.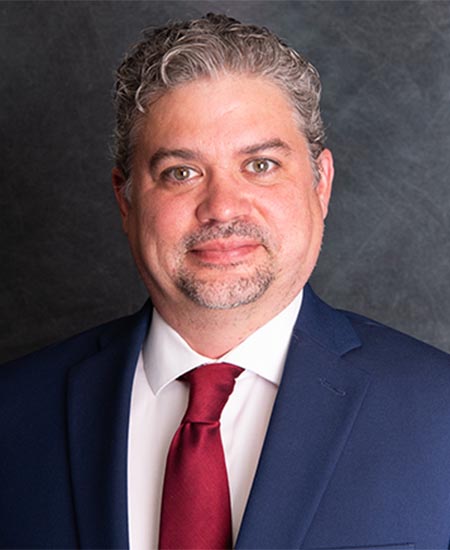 Chris Moorhead
Chief Operations Officer
Chris does a lot of everything here including product development, client implementation, second tier support, and site launches. He can be reached at chris@cmoor.com.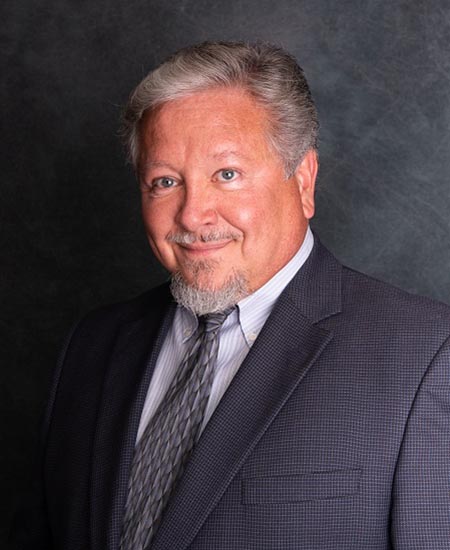 Darren McGee
Chief Technical Officer
Darren oversees the development and maintenance of our proprietary SUTRA Learning Management system, websites, databases, cybersecurity, and all other things computer here at SecurityCEU.com.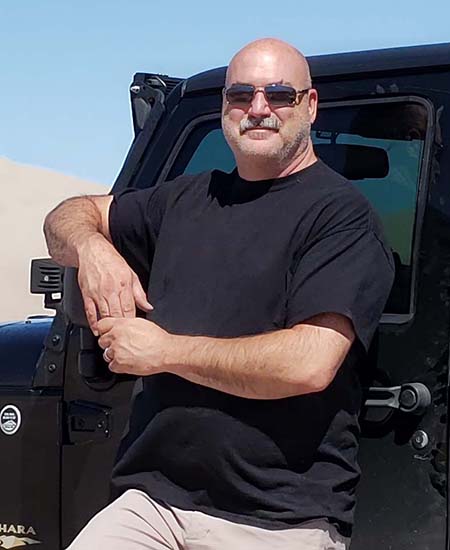 Allen Holz
Chief Learning Officer
Allen oversees the Production team including project management, course development, instructional design, media development and is also the voice-talent for most of the SecurityCEU.com courses.
Ryan Williams
Office and Human Resources Manager
Ryan is the glue that keeps the office together. He is responsible for all client reporting and onboarding with our Obsequio Compliance Management System. He also serves as our Human Resources Manager.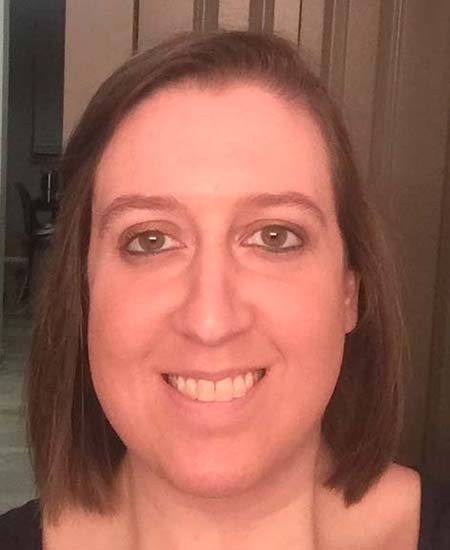 Rachel Nunn
Technical Support Manager
Rachel is our technical support guru. In the unlikely event you have an issue with our website or a course, Rachel will have you back on track in no time!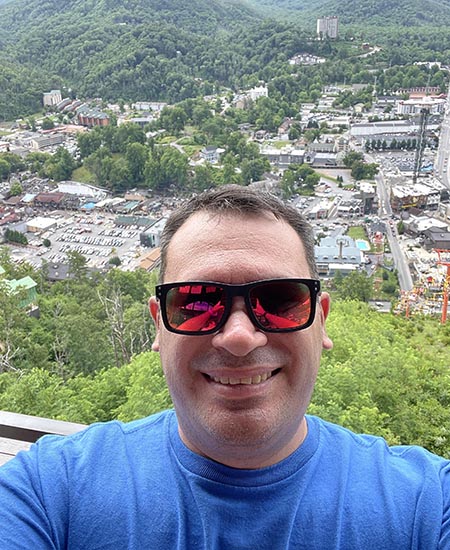 Serguey Perez
Web Developer
Serguey is our resident web genius and code whisperer. He also keeps our LMS, databases and our many client websites running smoothly.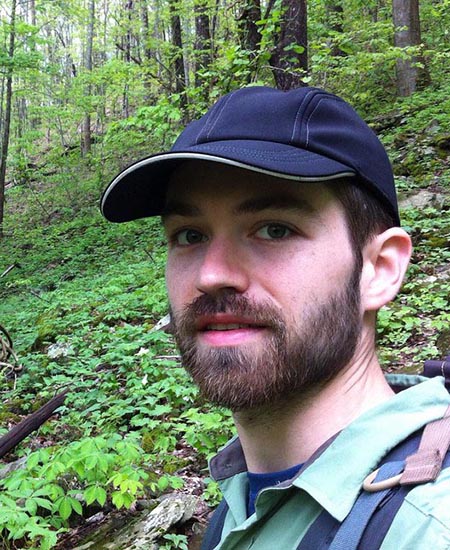 Wyatt LeVine
Director of Media Development
Wyatt makes us look great! From course programming to media development and advertising campaigns to social media development, he is fantastic with all things graphical.